The symposium offers a platform for scientific exchange on the latest developments in the investigation of the texture and anisotropy in materials. The topic of this texture and anisotropy symposium is,
Advancements in texture analysis. This theme includes, among others, the following subjects: Methodological developments using x-rays, neutrons and electrons.

Fundamentals and simulation of texture.

Texture of high entropy materials.

Texture of additive manufacturing components.

Texture related topics.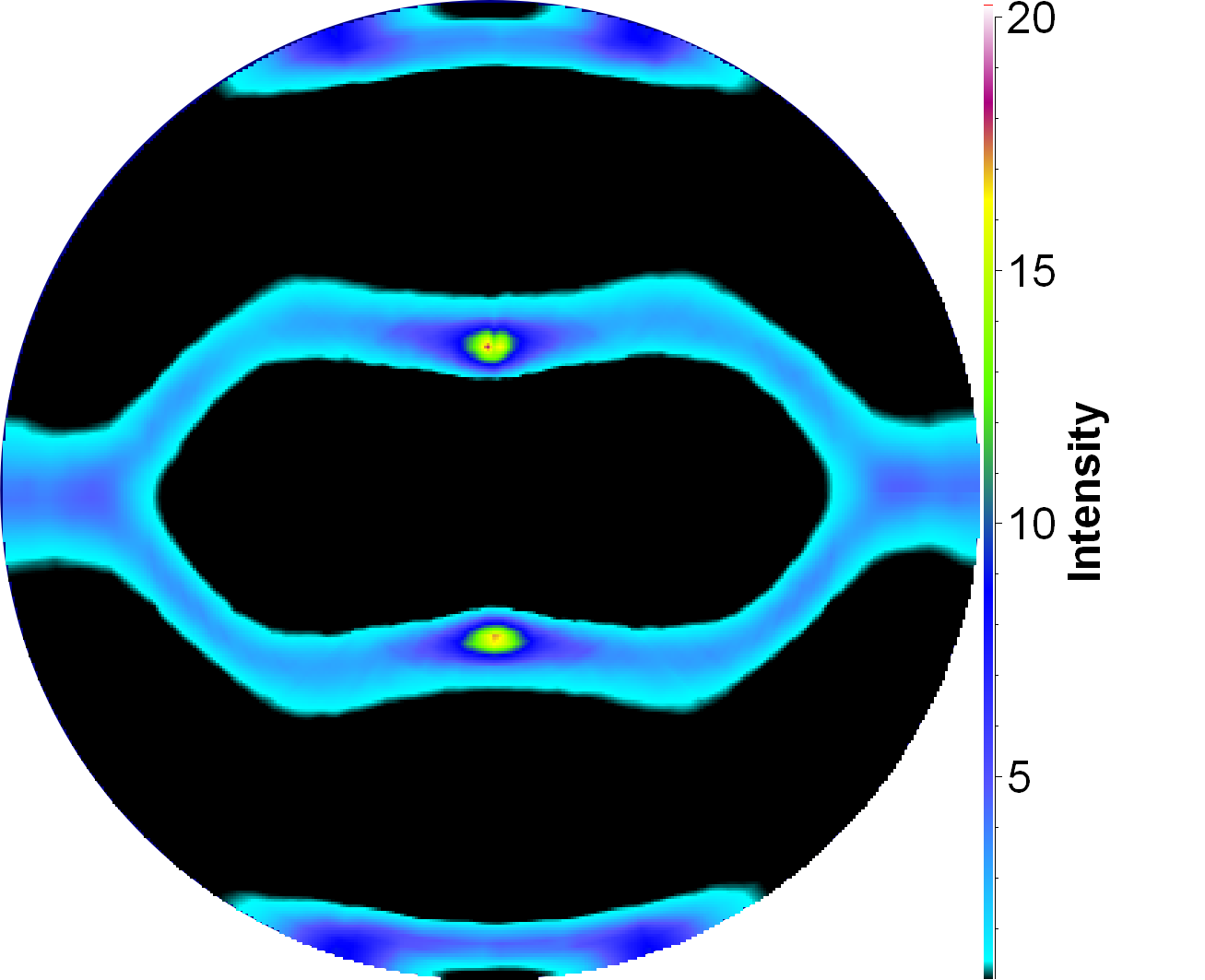 Attendance is free of charge, but registration is needed for organization issue. Please submit a short abstract if you would like to preset a talk or a poster.
A tour to visit MLZ and the neutron facility is organized on March 28, 2019 for a limited number. Registration is necessary.
Please do read the Visitor Instructions (pdf download below) before your registration.
Registration deadline: March 01, 2019
Organized by: W.M. Gan, M. Hofmann, R. Gilles, H.-G. Brokmeier