****** Conference telephone: 0049 (0)160 969 39 111 ******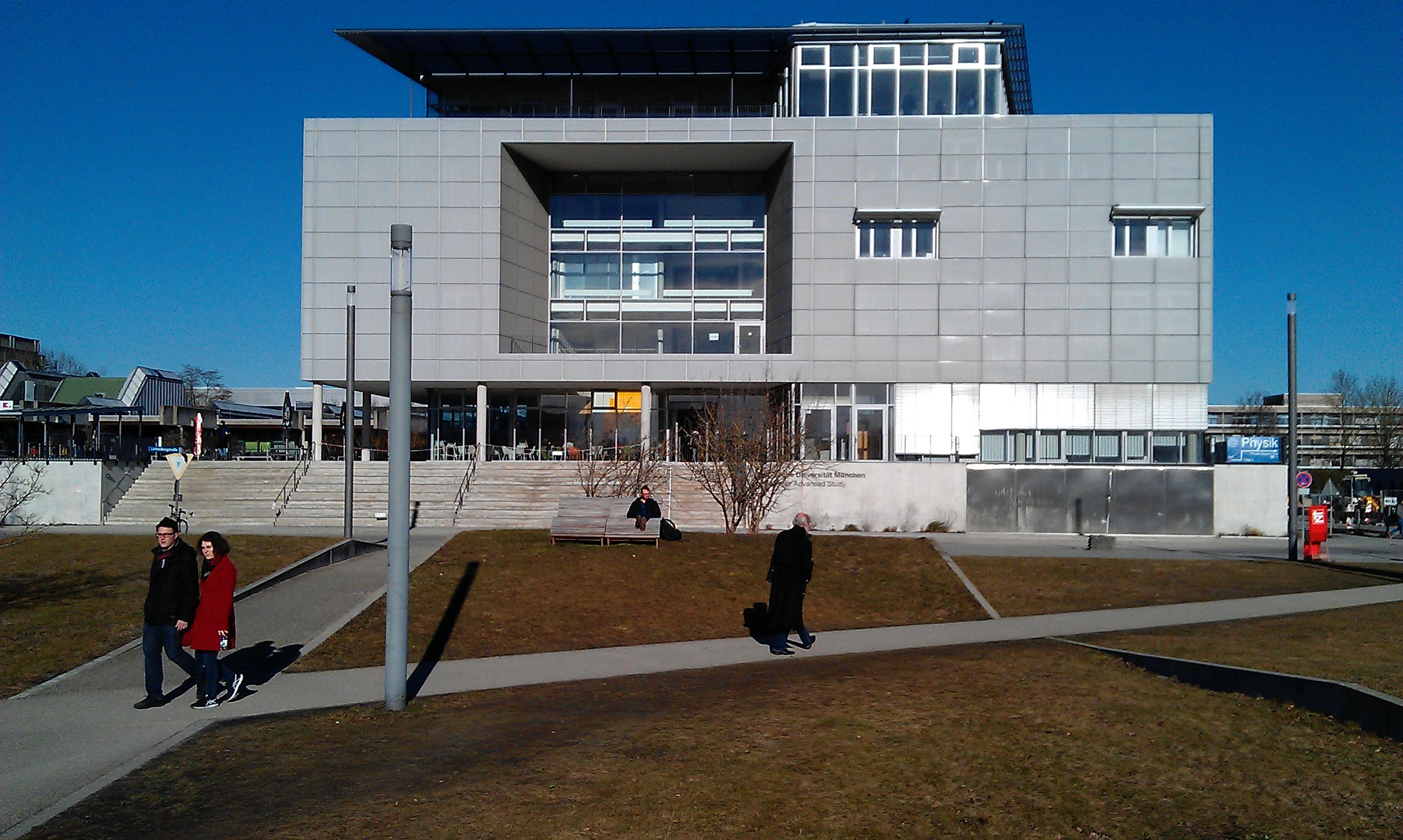 Venue:
Institute of Advanced Study, Technische Universität München
Lichtenbergstraße 2a, 85748 Garching near Munich, Germany
Lecture Hall (ground floor) and Faculty Club (4th floor)
<www.tum-ias.de>
Directions: http://www.tum-ias.de/fileadmin/material_ias/pdf/general_IAS/TUM-IAS_Directions/TUM-IAS_travel___contact_Garching_English_AKTUELL.pdf
Presentations: A laptop will be available on site for your presentations. Of course, you are free to bring your own laptop, if you prefer to to so.
The Conference Dinner is taking place at NEUWIRT restaurant < <http://gasthof-neuwirt.org/>on Friday, 2 September at 8pm. The restaurant is in walking distance to the hotels located in Garching. Access to the festival hall reserved for the Backscattering Conference through the beergarden.
Visit to FRM II: The guided tour is taking place on Saturday afternoon from about 2:15 to 5 pm. Basically, it's limited to those who had registered for; however, if due to cancellations, there are free places, we are happy to offer them to workshop attendants, who still would like to join the tour.

We'll carry out the required formalities on Friday, 2 September during lunch break. Therefore, we kindly ask you not to forget to bring along
your valid identity card for European (Schengen) citizens respectively
your passport for Non-Schengen/Non-European citizens.
on the first day and the second day of our workshop.