The French - German workshop will be held inthe premises of the Technical University of Munich in Garching near Munich.
We have arranged reservation of both, a lecture hall and a meeting room, at the Institute for Advanced Study (IAS) which is located in immediate neighbourhood of the neutron source FRM II (address: Lichtenbergstraße 2a, 85748 Garching <https://www.ias.tum.de/start/>)
The lecture room is equipped with a laptop, a data projector and microphones.
Directions:
To get from Munich airport to the Garching hotels (Hotel Hoyacker Hof, Hotel am Park, Hotel König Ludwig), we recommend taking a taxi. A ride of about 20 to 30 min, about 35,00 €.
To get from the airport to Munich downtown Hotels (Hotel Hauser or Antares) you make take the Lufthansa express bus to Munich Nord and change there to underground U6 and exit at Universität.
From Munich downtown, the research campus of Garching can be reached by U6 departing from the stop "Universität", direction of Forschungscampus Garching, which is also the terminus, where you have to exit.
Informal gathering on 14 May, from 7:30 on: Gasthof Neuwirt
The restaurant is walking distance from all Garching hotels (2 - 3 min).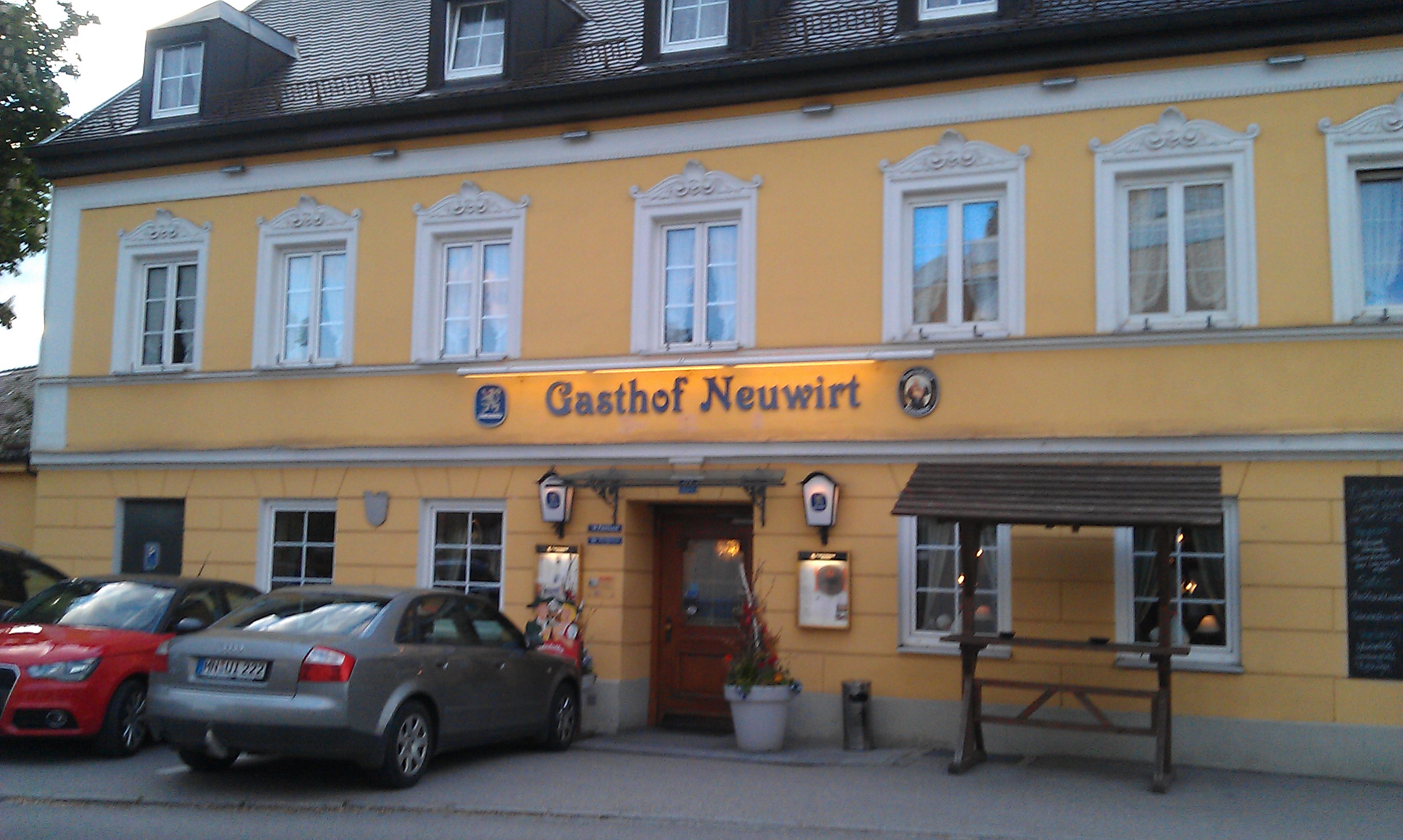 Unfortunately, the temperatures do not allow a beergarden visit. We'll get together inside the restaurant: To find the tables reserved, please ask for the reservation made for the Heinz Maier-Leibnitz Zentrum or follow the workshop logo.
Late arrivals:
Hotel Hoyacker - if you are arrving at the hotel beyond midnight, please inform the hotel (phone nur +49 89 3269900) so that you can get the access code for the box where you will find your room key.
Hotel am Park - the reception is manned 24/24
Hotel König Ludwig - if you are arriving later than 11 pm, please call the hotel on +49 89 329310, to get the necessary information.