We warmly invite the neutron scattering community!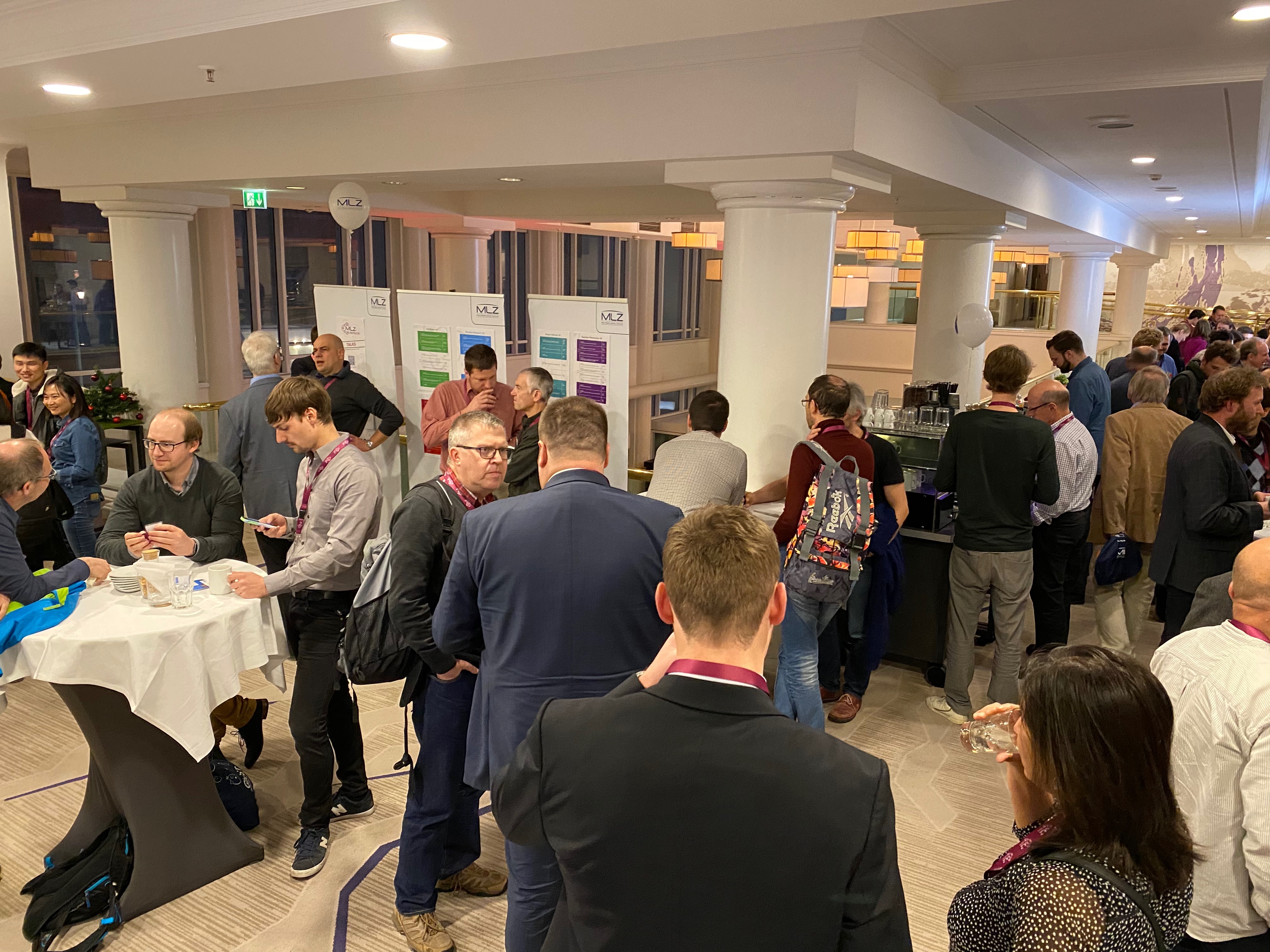 This year, the MLZ User Meeting will take place December 08th to 09th and is directly linked to the German Neutron Scattering Conference DN2020 on December 09th and 10th which is hosted at Munich for the second time after 2008. A common poster session is going to link both meetings and will give the opportunity for exchange between the participants of both events.
As an exception, MLZ supports DN2020 by bearing the costs, which enables simultaneous registration and abstract submission for both, the MLZ User Meeting and DN2020.
---
Please be aware that we are discussing the "How to" at the moment. We like to meet everybody in person but several of our users will have difficulties to travel and we still don't know if there will be any restriction of the number of participants at the venue.
Thus, we are planning to offer a mix of live and online presentations and are developing a concept for this.
Due to possible changes on short notice, please have a close look at any reservation's cancellation policy (hotel, flights)!
---
We are looking forward to see you in Munich in December!
The call for abstracts is open
You can submit an abstract for reviewing.
Registration
Registration for this event is currently open.