Thank you very much!
Thank you for being part of the MLZ User Meeting 2022 - you made this first in-person meeting a very special event!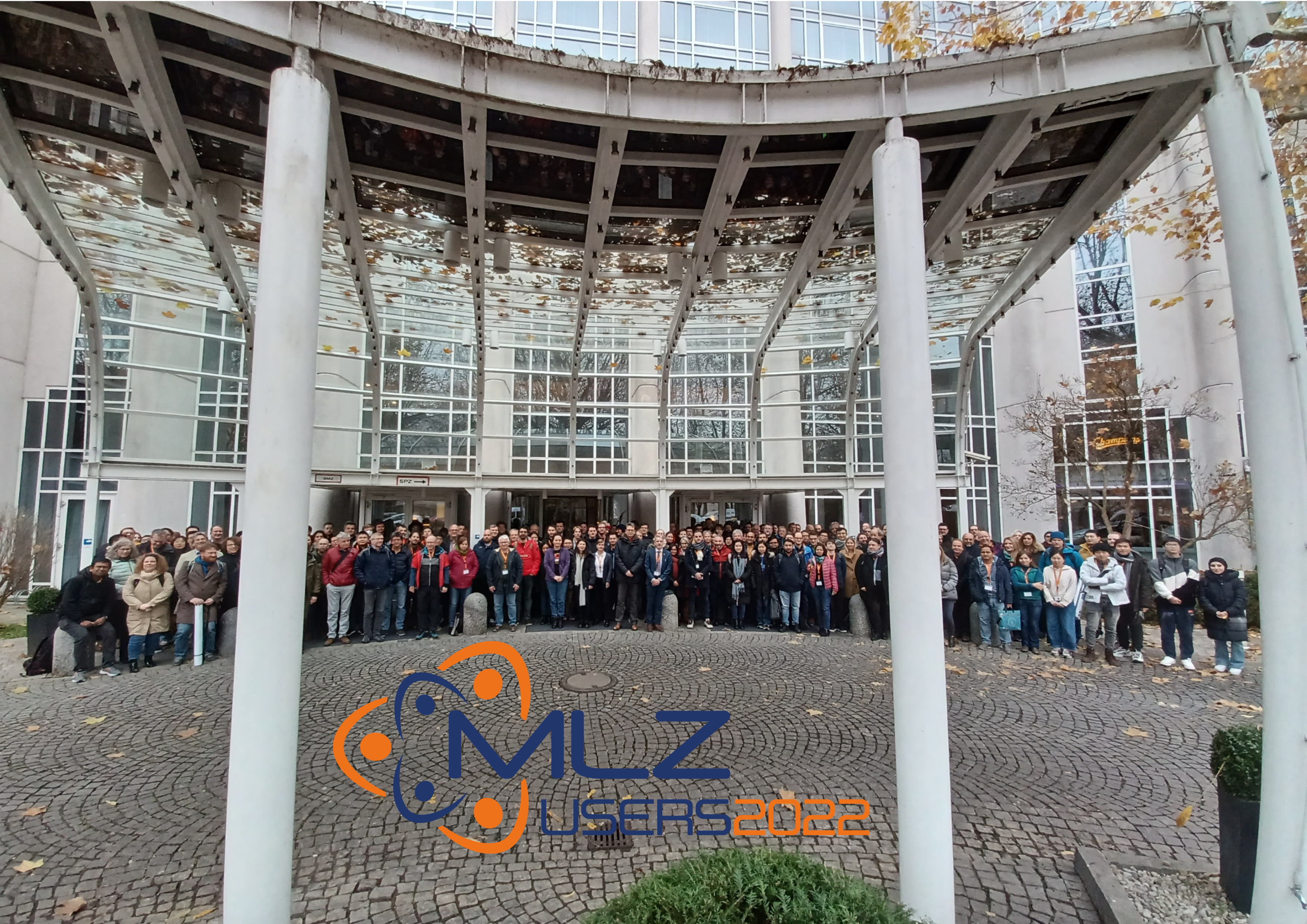 Finally - after two years of virtual User Meetings - we were happy to invite you in person to this year's User Meeting on December 8th - 9th, 2022!
The first day was dedicated to specialized workshops organized by our Science Groups as always. And in the evening, we had our conference dinner this time at the "Augustiner Bräustuben".
On the second day, the MLZ Directorate gave an update on the current situation at the MLZ and discuss our ideas on the scope of the MORIS project with all participants. Furthermore, scientific plenary talks and the poster session made this day!
We enjoyed interesting talks, well-designed posters, delightful discussions - and of course meeting all of you face-to-face again!
Don't miss the film with statements of the MLZ User Committee and the KFN on our YouTube channel as well as the whole story on Twitter under the hashtag #MLZ Users!