Munich is a beautiful city, located in the south of Germany. The distance to the Alps is just about 200 km, and if the weather is fine you can nearly touch them when looking around from one of the church towers. Millions of tourists visit it throughout the year.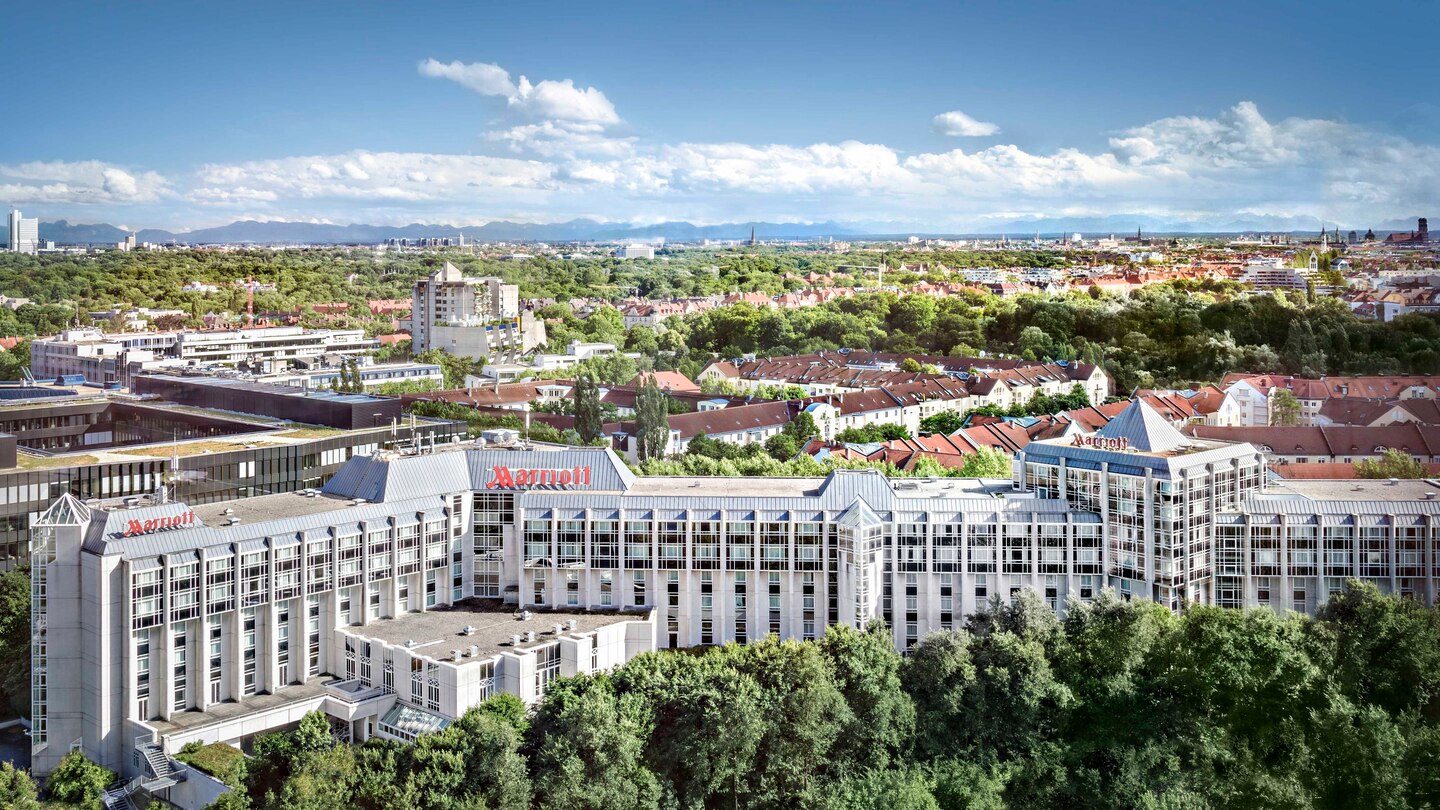 This beauty and popularity has a price: Hotels are not that cheap and it is always difficult to find one for a reasonable rate. We therefore recommend to take care for the hotel booking as soon as possible.
We blocked single rooms at the venue hotel from Dec. 07th until Dec. 10th. Just use the given link and book your room via the portal.