Social events
Talks, posters and scientific disscussions are great - but sometimes you have to leave this behind and relax!
Welcome
On June 26th, we will be happy to welcome you at Hotel Grand Wyndham Axelmannstein for a buffet starting at 19:00.
You can apply for this in your registration - deadline is May 31st!
Conference trip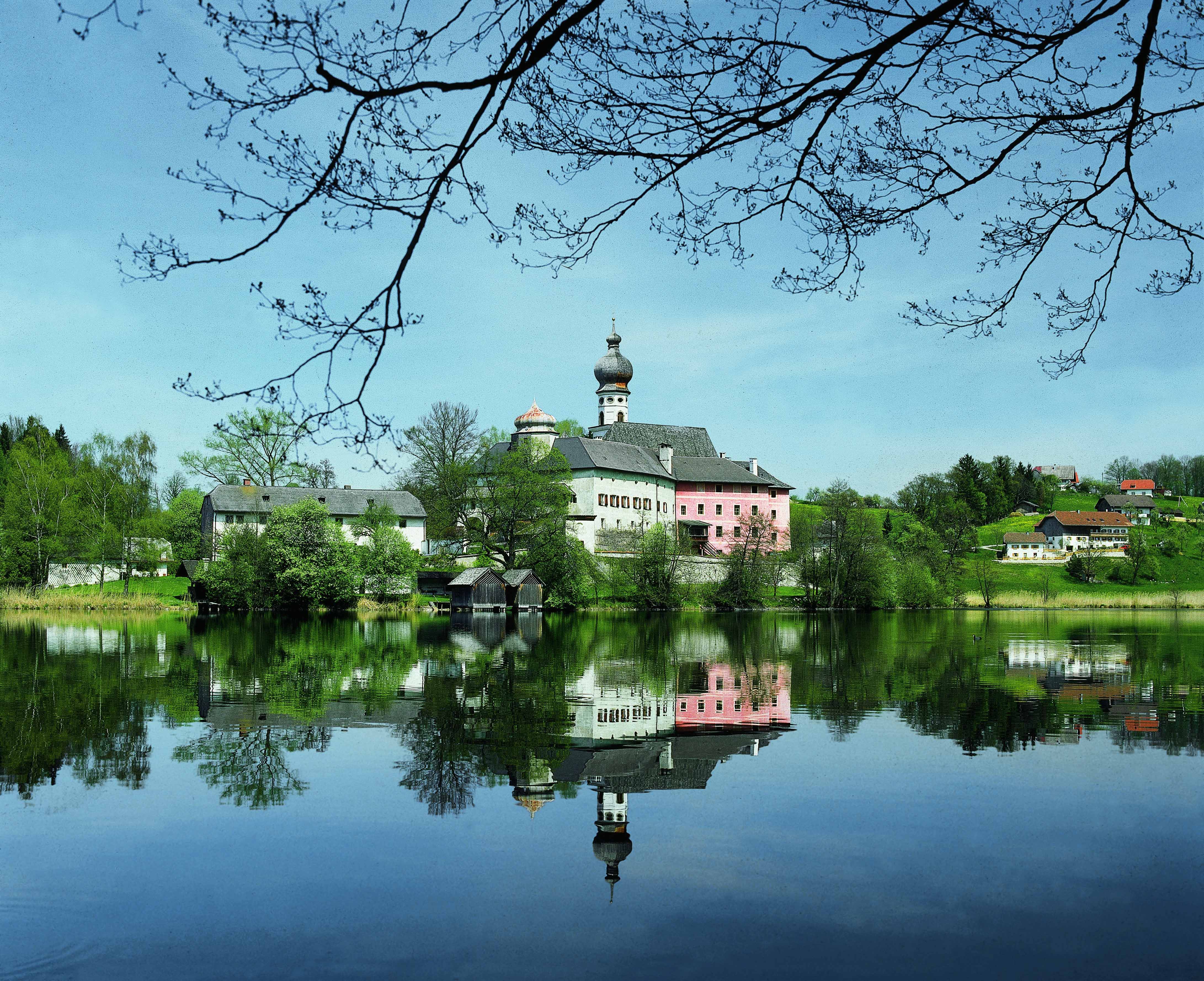 On June 28th, the afternoon/ evening is dedicated to the conference trip as well as the dinner. We will go to Höglwörth by bus. Only a short ride from Bad Reichenhall, a monastery founded in 1125 is located on a peninsula in Lake Höglwörth - one of the most beautiful ensembles in Upper Bavaria!
Youn can either take a tour of the monastery church of the Rococo period OR visit a brewery in the vicinity and learn all about the famous Bavarian beer.
Please decide in which tour you like to participate in - you can moduify your registration until May 31st!
Conference dinner
Both groups will be reunited for the dinner at the Klosterwirt Höglwörth. And because we are in Bavaria, we will start with a beer-tasting session!
You are vegetarian or have any special dietary requests? Please make sure that you completed the block "Conference dinner" within your registration! Deadline: May 31st (what else?!)